Our users have more than 8,000 wishes. Every eighth wish fulfilled. Come true and your.
Feedback from our users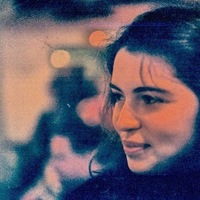 Как большой фанат ведения различного рода списков, для меня сервис wantr.ru стал ценной находкой не только с точки зрения помощи моим друзьям в выборе подарков для меня, но и для собственного упорядочивания и фиксации моих бесконечных желаний. Когда есть такой список перед глазами, проще расставлять приоритеты и оценивать возможность реализации. А наличие вишлистов у моих друзей позволяет делать подарки с поводом и без, не опасаясь промаха и разочарования. Причем элемент сюрприза никуда не уходит, ведь у всех нас списки длинные, разнообразные и постоянно пополняющиеся.
Ася Каухчан, wantr.ru/asya